Antonio has been locally owned and operated for 40 years. Out of a passion for amazing food and service, Antonio offers a unique dine-in experience focused around great customer service and high quality food.
Antonio is a neighborhood and local favorite due to its owner's passion and commitment to serving great food.
Nestled in a neighborhood setting, Antonio is centered around a hearty, satisfying menu shaped by local fresh ingredients.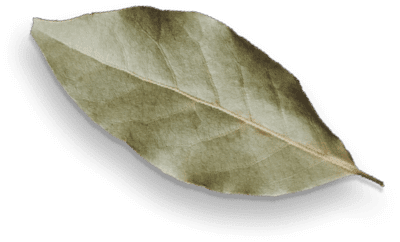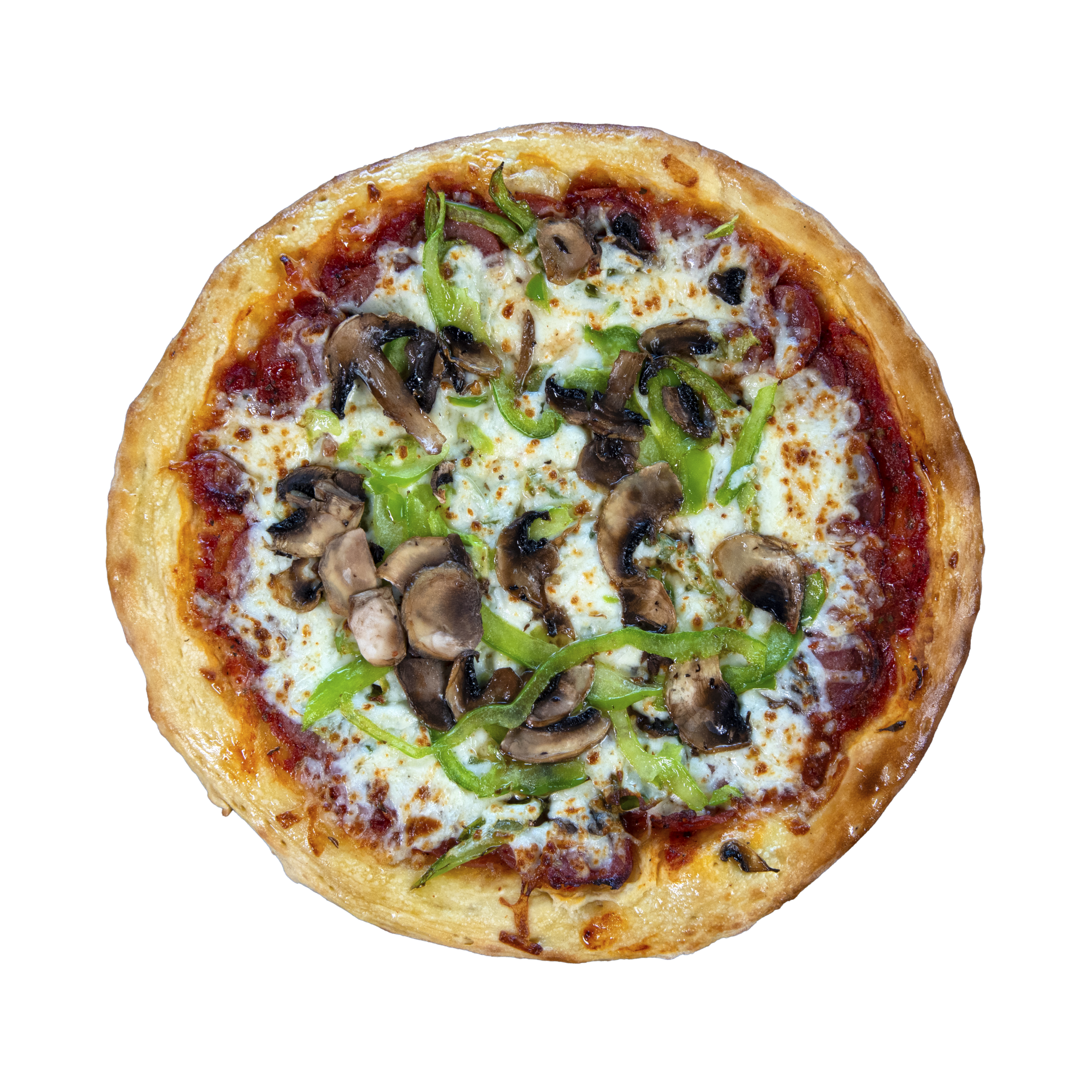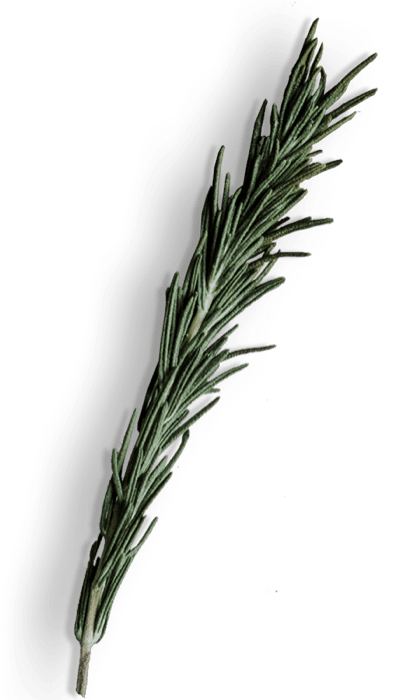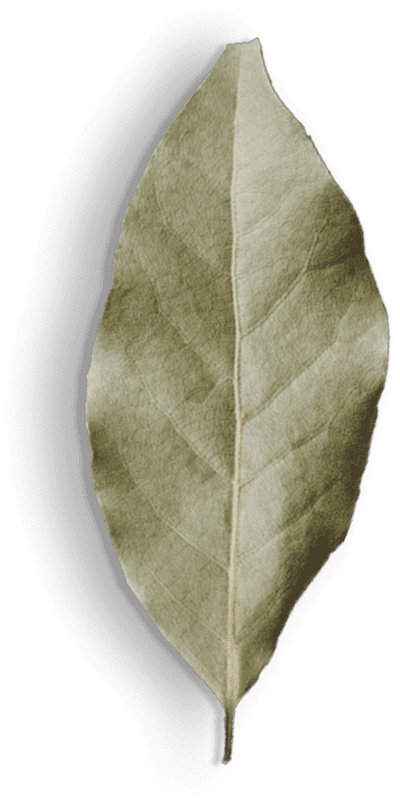 Poutines
Taste our delicious homemade poutines!

It's all about being the BEST!

Salads
Choose from a variety of our different healthy salads!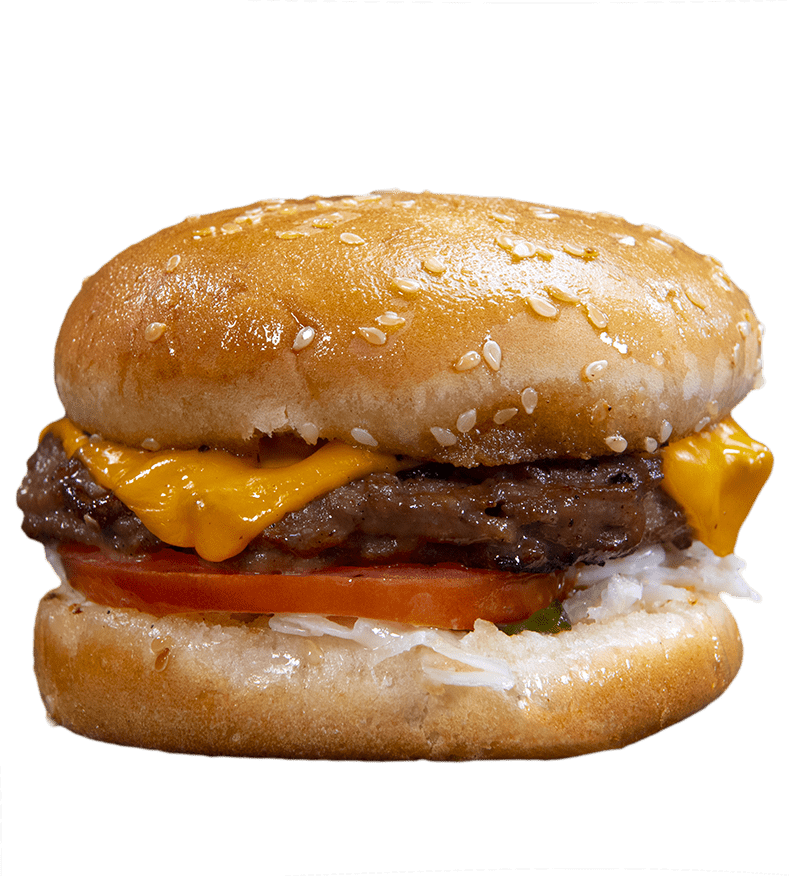 Looking for the best burger in town?
Antonio welcomes guest into a warm and welcoming space that captures a neighbourhood spirit and the various cultures of the city of Valleyfield, while serving fresh dishes in a family friendly environment.
"Very good pizza and very good service, not to be missed in Valleyfield!"
"Generous portions and very good quality of food!"
"Good pricing, fast and delicious service!"
"Excellent pizza and fast delivery. I recommend!"
-Marie-Christine Mailloux